Ruby, Amazon Web Services and You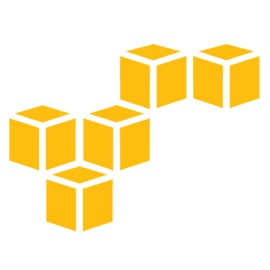 In in the spring 2008 I spent few weeks researching and playing with Amazon Web Services. My interest was sparked by the work on the startup project, natrasie.pl, where Amazon S3 was used to host images. In the presentation I introduced both AWS and Ruby libraries that could be used to access the services.
You can read my impressions from 2008 installment of RuPy conference in the accompanying blog entry.