Monster World Mobile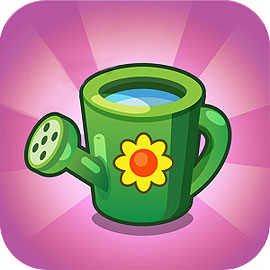 Monster World was one of the first major hit games released by Wooga for Facebook. Its mobile counterpart was an iOS game, featuring distinct graphic style and storyline. It was a sophisticated strategy/simulation game that allowed players to build and decorate their own gardens, craft beautiful objects and interact with their friends.
I joined the iOS team in the middle of 2012 and worked there for the next 15 months. After 7 years of working as a web front-end engineer, I learned Objective C and joined the team to ship what was my first native app.
Work done
Implementing gameplay features
Integrating payments
Screenshots