Farm Time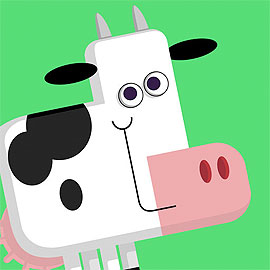 Farm Time is a farming game by Wooga, designed from the ground up to be played on Apple Watch. Despite device limitations, it delivers hours of fun and is enjoyed by thousands of players.
Farm Time was my also my first Swift project. I was the only full-time engineer in the team, so I was responsible for all technical aspects of game development.
Based on my experience from that project I wrote a another article about particular challenges of developing games for Apple Watch.
Work done
Continuous integration setup
Game architecture
Feature development
Release management
Screenshots